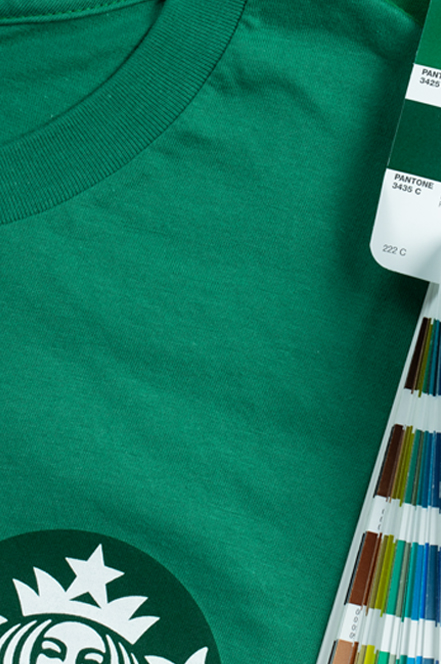 Sometimes a stock garment, even with over 20 different print options, just is not entirely what you had in mind. And while we have the ability to make any garment you desire, you may not always have the time or quantities necessary to pull it off.
In those cases, we can take a stock garment and apply one of several TTY Add-Ons to create your own custom garment...in about half the time as full custom would be.
Popular Add-On's are Pockets - your choosing Fabric Color, Thread Color...even the shape. We can print On, Over, Under, Edge to Edge or even offer a Peek-A-Boo version.
It doesn't stop there. You can add a Custom Printed Hood Insert to a stock hoody and we could install Custom Draw cords while we're at it. You can add Labels or Patches...all added through our normal sewing lines. Check out these capabilities here.
Other Add-Ons effect color, again starting with a stock garment, we can Dye to any PMS / Pigment shade or tweak the existing color with a Specialty Wash like Mineral, Acid or Potassium and Soften them all up like crazy with a Butterwash. Want more extreme? Try a Custom Tie Dye or Dip Dye. Check out these capabilities here.
Any which way...we have you covered.